All New Digital Banking Platform Coming Soon
April 19, 2022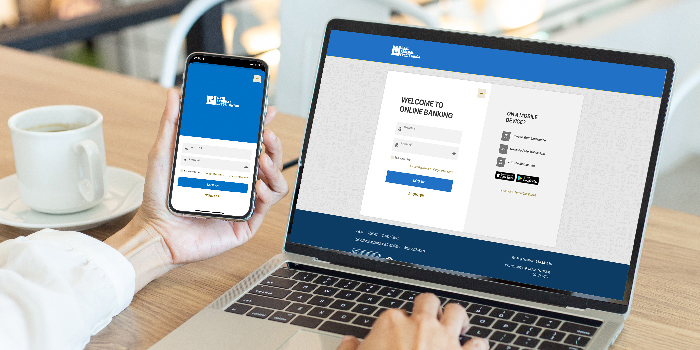 We're transitioning soon to a new digital banking platform for both Online and Mobile Banking to provide you with a better digital banking experience. The new platform will offer many new features. Here are a few:
Enhanced Transactions
Simplified transaction descriptions and more transaction history.
Account Transfers
Link internal and external accounts to more easily transfer funds.
Quick Apply
Instantly open and fund new shares like Plan Ahead Savings.
Overdraft Protection
View and update accounts used for overdraft protection.
Credit Score
Track, monitor, and learn how to improve the primary member's credit score.
Business Platform
Business members will have their own platform with custom features including:
• Administration for customizing roles and access for each unique user.
• Reports for providing critical business data.

We'll continue to communicate with you as the transition date approaches so you can be ready.

IMPORTANT!!! - This is a great time to make sure your mailing address, email, and especially your mobile phone number are updated. You can view and make changes now in Online or Mobile Banking under Settings, Profile, Personal Details. You can also call 800.676.5328 or visit your local branch.