Banks See Profit,
we See People
Our Mission Is To Help You
Feel Financially Empowered
ORNL Federal Credit Union (FCU) is a not-for-profit, member-owned financial cooperative benefiting all who belong. Since 1948, our mission has been to help our members create healthy relationships with their money. By helping hundreds of thousands of members see success, we have become one of the largest credit unions in East Tennessee.
We believe
in better
Better service, better relationships, better ways of doing things. ORNL FCU is proud to be a part of the credit union movement that focuses on "people helping people" — because if we support one another, we all thrive together.
Everyday, our team strives to represent our four core values:
We make managing money easy so together, we thrive.
We put people before profits so together, we thrive.
We invest in new ideas and new technologies so together, we thrive.
We invest in our communities so together, we thrive.
We've built a network ready
to support you
Serving 19 counties* in East Tennessee, we are the fourth largest credit union in the state and within the top 200 credit unions in the U.S — which means more resources to support you.
0

K+ fee-free ATMs nationwide

0

+ branches throughout East Tennessee

0

+ Board & Supervisory Committee Members

0

K+ Credit Union Members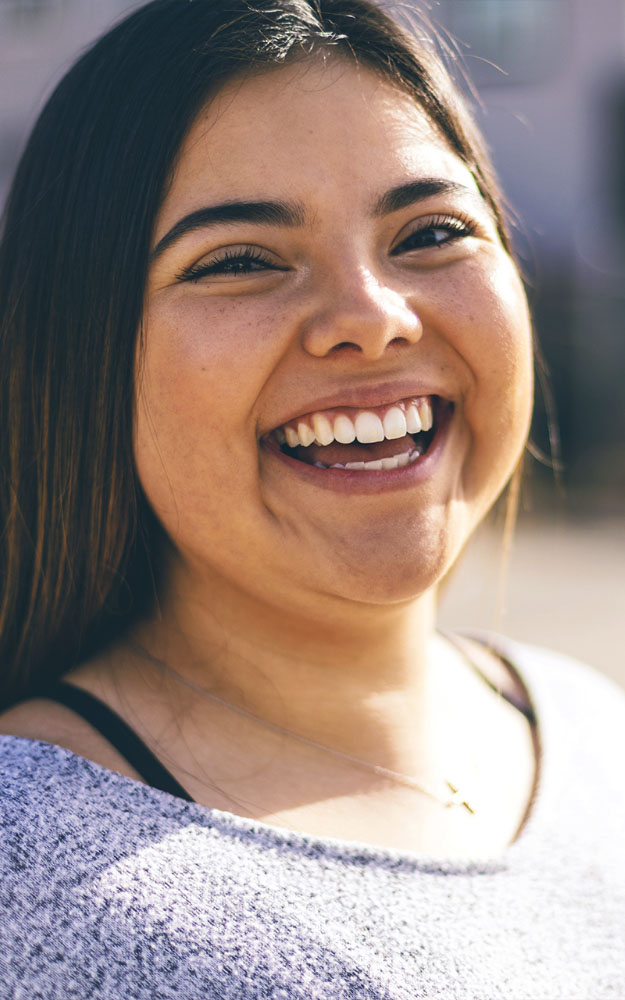 We share a vision:
Keep the thrive alive
The people who work at ORNL FCU are driven by the idea that if we invest time, money, and positive energy into our community, we all come out stronger and thrive together.