At ORNL Federal Credit Union, we have a responsibility to be a good corporate citizen by actively getting involved and making a difference.
We give back and help to improve the quality of life for others in our communities. We are as passionate about issues, ideas, and helping organizations in our community as we are about helping our own members. Why? Because we understand that the only way we truly thrive, as individuals, as neighborhoods, and as communities, is together.
ORNL FCU supports community organizations that align with our Core Community Values.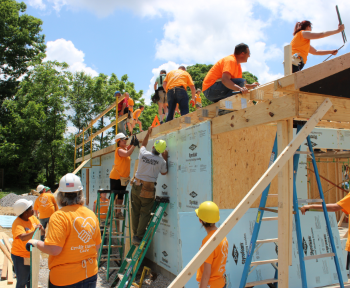 Impact
Community Improvement
We build things. Sometimes with our hands. Often with our hearts and minds. Arts programs. Educational programs. Wellness initiatives. If it positively impacts the people of East Tennessee, we want to be involved.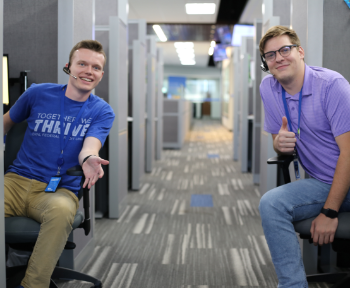 Money
Financial Fitness
We design and teach educational programs that help people feel confident about managing their own money. Because there is no magic wand. No fairy stock or bond mother. A little basic financial education can go a long way in building consumer financial confidence and awareness.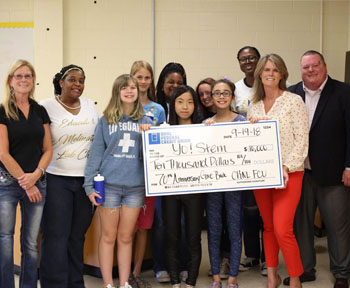 Education
S.T.E.A.M. Advancement
East Tennessee is a world leader when it comes to innovation. We support programs and educational efforts that will continue to foster growth in the fields of science, technology, engineering, arts, and math.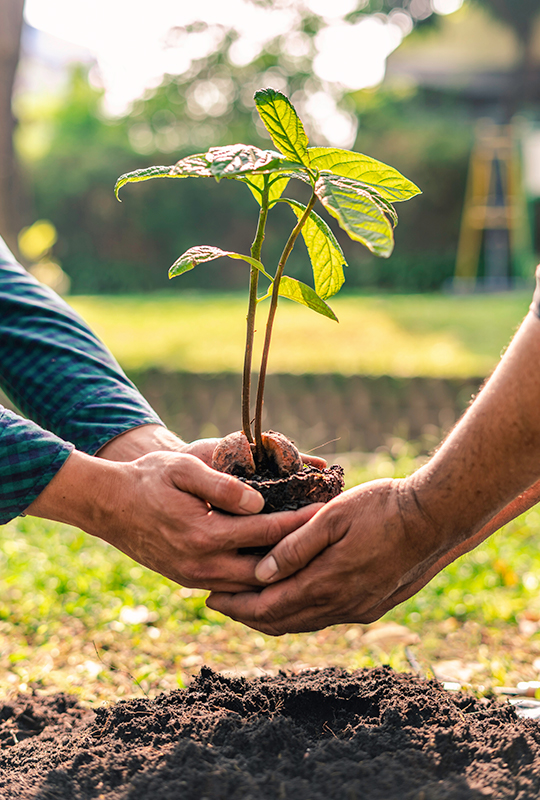 Outreach and

contribution
Want ORNL Federal Credit Union to help your organization thrive?
Outreach Program Requirements
Learn More
Outreach Program Application
Learn More
Organizations Supported by

ORNL Federal Credit Union and Our Members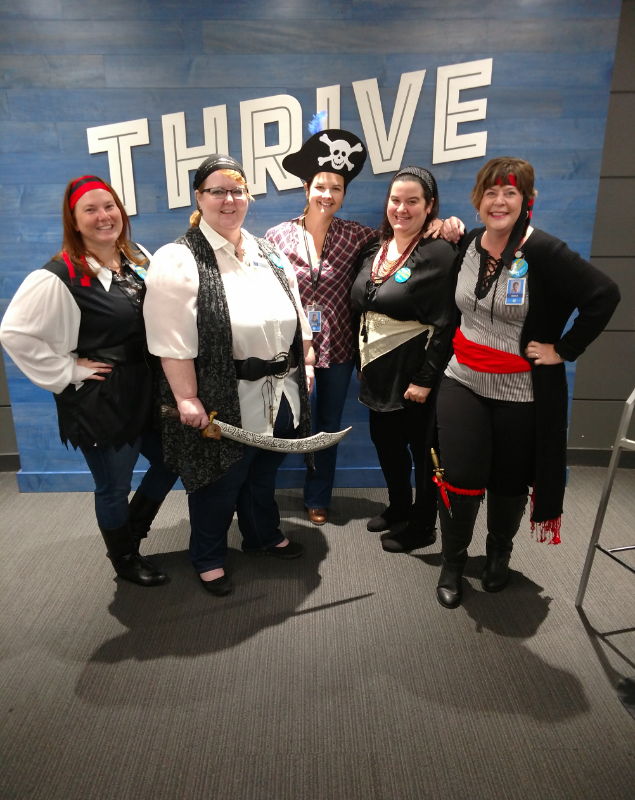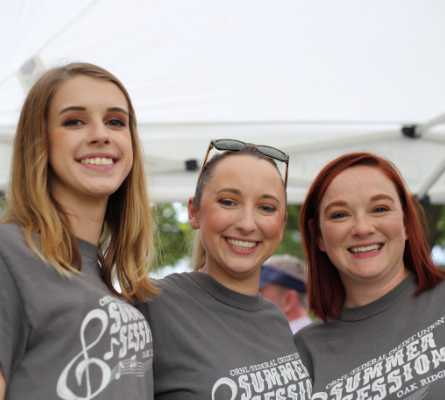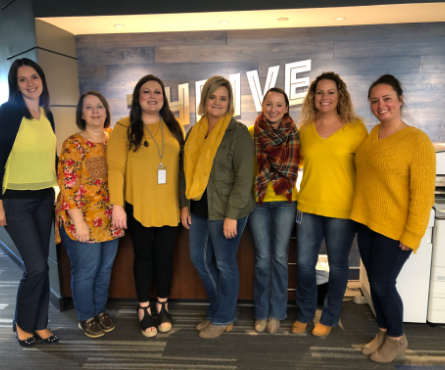 ORNL FCU Scholarship Program

for the University of Tennessee, Knoxville
Are you an ORNL FCU member planning to attend the University of Tennessee, Knoxville? You may qualify for one of our educational scholarships awarded annually.
Each year, ORNL Federal Credit Union, through the University of Tennessee general scholarship fund, awards scholarships to deserving students/members with excellence in education and social merit. A minimum of three (3) scholarships are awarded annually. Two scholarships are named in honor of past ORNL FCU presidents, Bob A. Candler and John McKittrick. A third scholarship was created in 2021 to honor David Watkins, an ORNL FCU volunteer for over 50 years. The scholarships provide $1,000 toward the cost of tuition, books, and other school-related expenses.
To begin the ORNL FCU Scholarship application process, please select your preferred option below and follow the instructions provided.